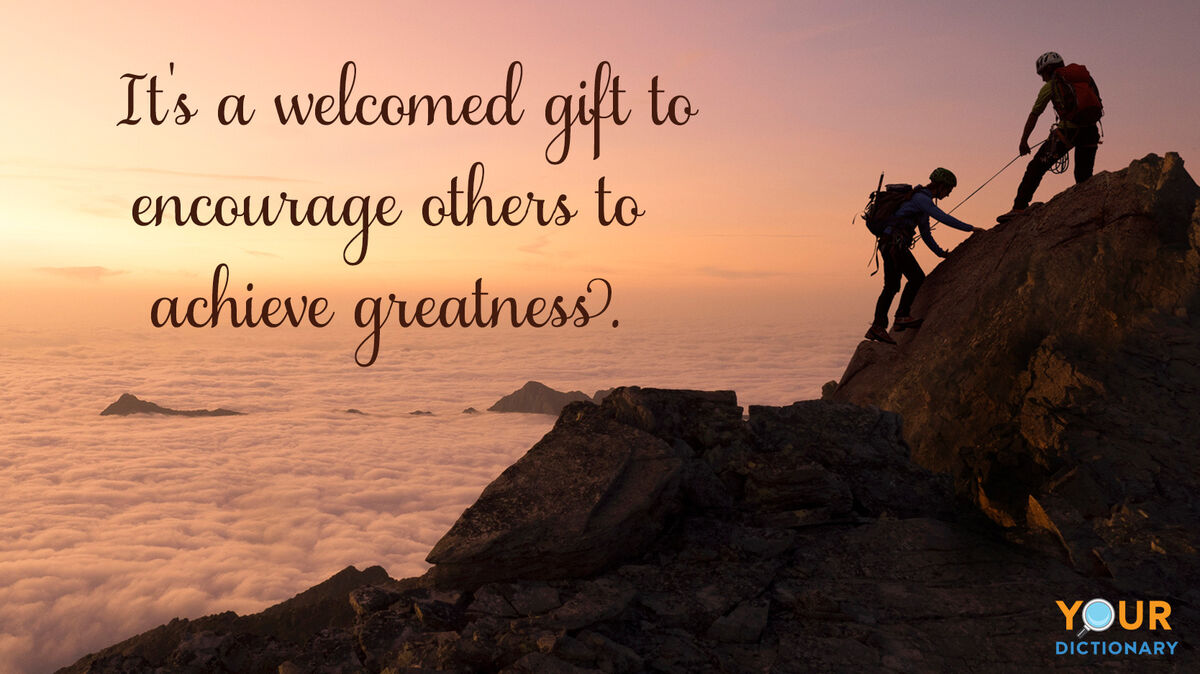 Words are powerful. With a positive word or phrase, you can brighten someone's day. Explore a few fun welcome quotes you can use on your social media or in a card. You have lots of inspiring and warm ways to welcome someone into your life.
Original Welcome Quotes to Remember
You can find welcome quotes all over the internet. But finding something a little more original can be hard. Dive into these original welcome quotes to open hearts and doors.
An open door is a welcome that makes a stranger into a friend.
A smile is a welcomed sight that invites people in.
It's a welcomed gift to encourage others to achieve greatness.
When struggles and challenges are holding you down, a simple welcoming hand toward you is all you need to lift you up.
Welcome joy with an open heart and even more open mind.
A genuine smile of welcome can take a bad day into a good one.
Welcome to my heart! Let me open the door.
Famous Welcome Quotes to Brighten Your Day
When you need a warm, welcoming quote to inspire or brighten your day, look no further than some of the greats. Celebrities and authors alike leave little snippets of wisdom. Get inspired by these famous quotes.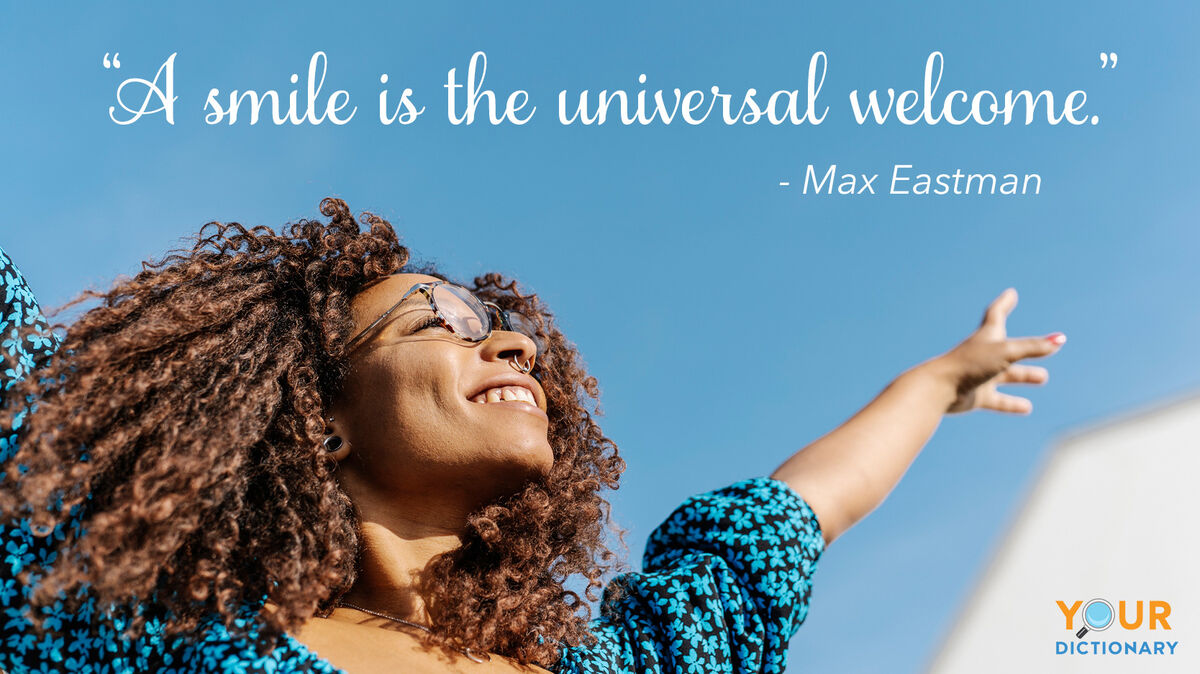 Welcome Quotes by William Shakespeare
William Shakespeare is known for a lot of things. It should come as no surprise that you can find a few welcome quotes in his works. Check out these William Shakespeare quotes.
Welcome Quotes From Books and Poems
Some of the most inspiring quotes you can find are in the pages of a good book. Dive into a few different welcome quotes from some literary masters.
Welcome Quotes to Remember