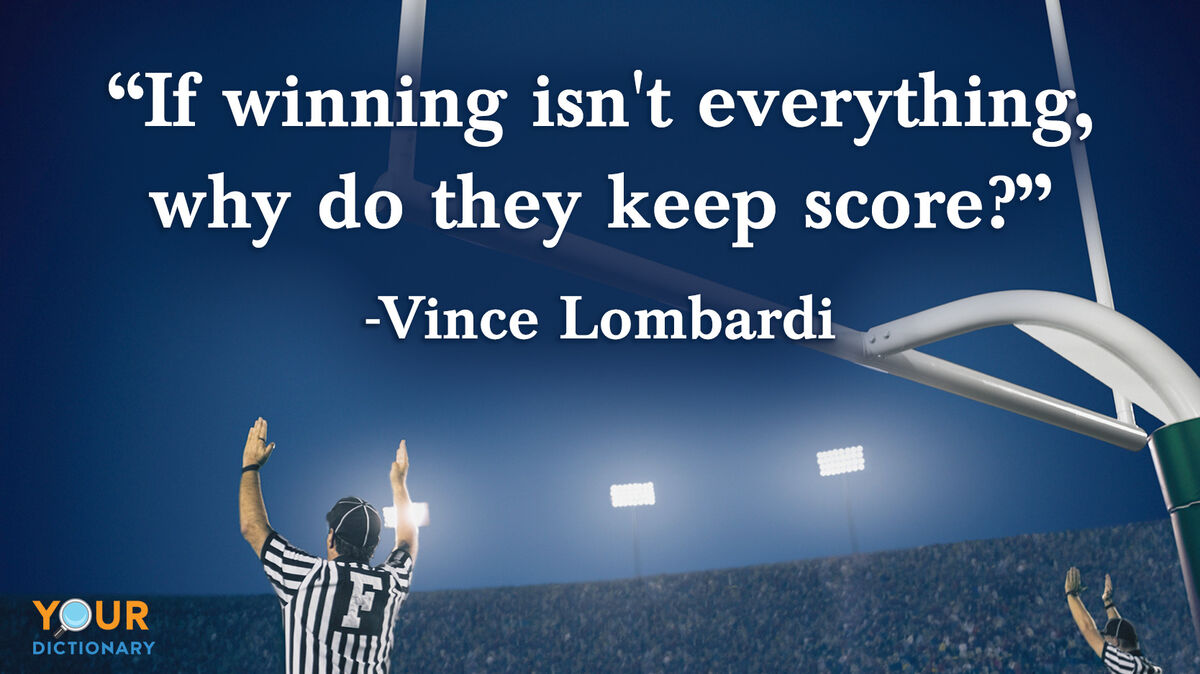 Whether you're trying to inspire your favorite player or you're a player yourself, there are a lot of great sports quotes to motivate individual players and teams alike. Any time you're looking for the right words to build some hype or inspire success, this selection of quotes is a great resource. Enjoy perusing these inspirational and motivational sports quotes, as well as a few that are just plain funny.
Sports Quotes About Success in Sports
Many of the best sports quotes focus on success and winning, topics that are certainly of interest to athletes of every age and level. Find out what some history-making athletes and coaches have to say on this topic.
Sports Quotes About Hard Work
Sports success does not just happen. It takes dedication, effort and sweat. The words of successful athletes and coaches can provide inspirational sports quotes to motivate players to keep trying and to work even harder.
Individual achievement is critical to success, but for most sports, teamwork matters just as much (if not more). If you're part of a team, you have to be a team player. The quotes below can help remind players to put the team's interests above their own and help the full team come together as a cohesive unit.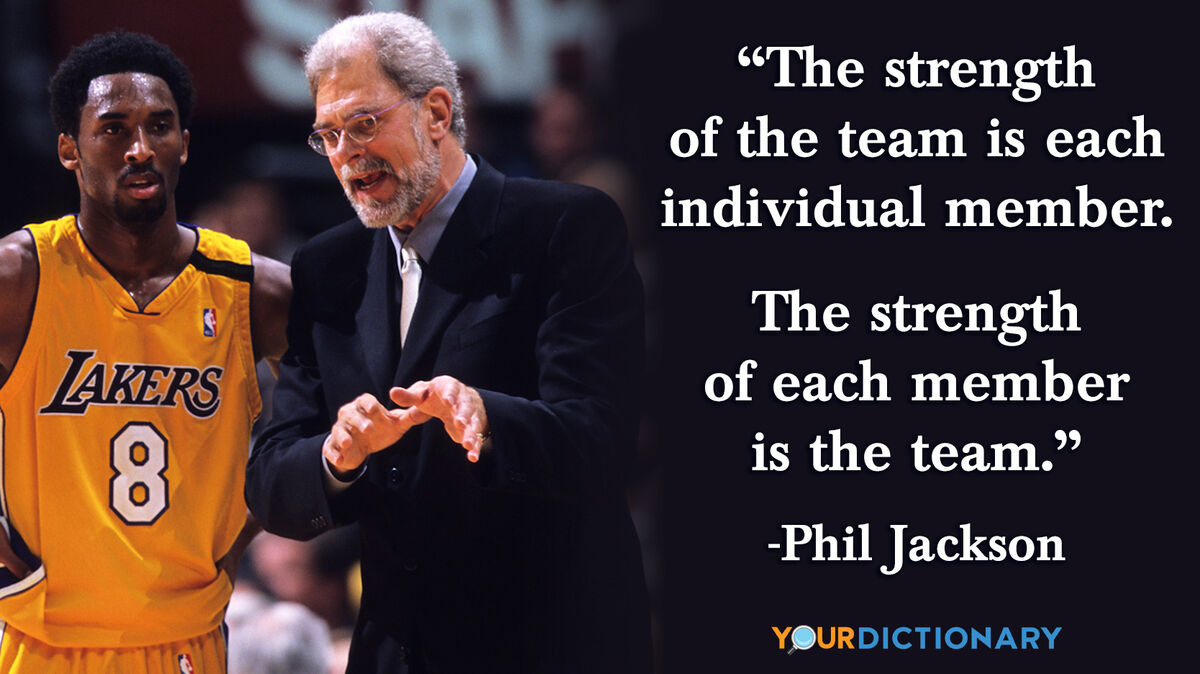 Don't overlook the youngest athletes. It's so important to provide kids with words of encouragement as they navigate the world of youth sports. These special words might help keep them moving forward as they learn about sports, even when things seem a bit challenging.
Finally, no list of sports quotes would be complete without a few chuckle-worthy sayings. Some of these funny sayings are from those who work in the world of sports, while others are from entertainers. Either way, sometimes a good laugh provides the best way to boost team spirit and help players get hyped.
Words of Encouragement for Athletes of All Ages
Now that you've perused a selection of the best sports quotes out there, you might want to expand your horizons beyond just quotes. After all, motivation and inspiration can come from anywhere. Check out these encouraging words for every occasion. You just might find something to pair with one (or more!) of the quotes above.