Some would argue deductive reasoning is an important life skill. It allows you to take information from two or more statements and draw a logically sound conclusion.
Deductive reasoning moves from generalities to specific conclusions. Perhaps the biggest stipulation is that the statements upon which the conclusion is drawn need to be true.
If they're accurate, then the conclusion stands to be sound and accurate. Let's explore some deductive reasoning examples. See if you would've drawn the same conclusions yourself.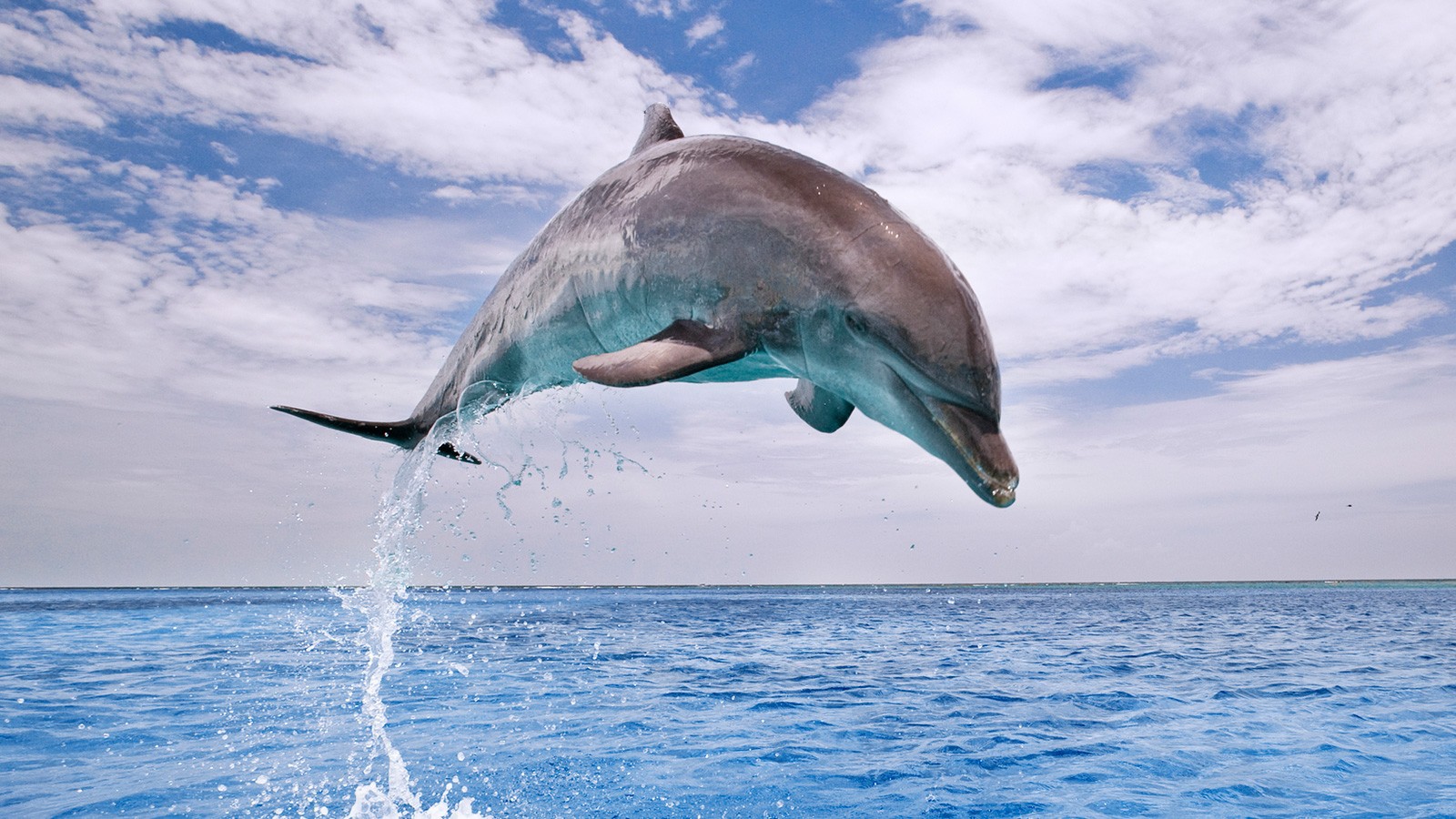 Dolphin jumping in ocean