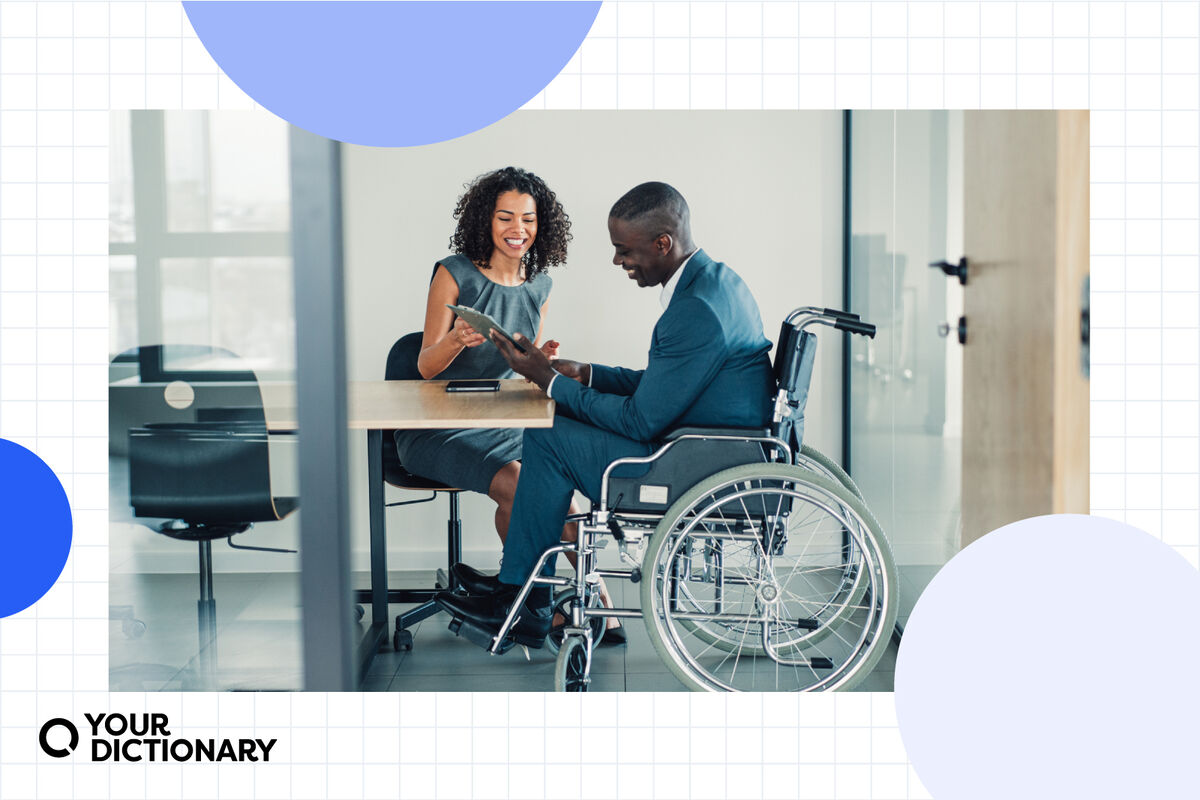 Interviews are opportunities to change the course of our lives. While it's true the fate of the hiring process lies in the hands of the interviewer, there's much we can do to push the needle in our favor.
After you've donned your suit and answered each interview question with poise and purpose, there's one more opportunity to shine. Typically, interviewers ask applicants if they have any questions at the end of the interview. This is your chance to make a lasting impression. The right questions will earmark you as someone who's done their homework and is serious about the role.
Let's take a look at smart questions to ask in an interview. We'll begin with college interviews, and then progress to questions you can ask during telephone, first, and second job interviews. Each of these questions will serve you well, whether it's your first interview for a college internship or your tenth interview in the professional world.
Due to the number of applications, large, public universities might not require a college interview. However, more competitive institutions often do. If you find yourself faced with a college interview, arrive with a few questions in mind. Consider asking these questions as the interview is coming to a close:
What advice do you like to offer to incoming freshmen?
Do students generally stay in campus dorms freshman through senior year? Or do they tend to move off-campus at some point?
I'm interested in majoring in __________. What type of internship opportunities have other students enjoyed?
I'd love to spend a semester abroad in my sophomore or junior year. What kind of partnerships do you have with other universities abroad?
When it's time to step into the professional world, it's hard to say if the company you're interested in will host a phone interview or head straight for an in-person interview. Phone interviews are a great way for the interviewer to weed through the pile of resumes that landed on their desk.
This means the phone interview is your first opportunity to prove your qualifications line up with the position. Consider referring to these questions when the interviewer opens up the floor:
Why is the last person who held this position leaving?
Will the person who fills this position be reporting to you directly?
How would you describe the company culture?
What does a typical work week look like? Is overtime or travel expected?
What else can I tell you about my qualifications?
When it comes time for the "big day," slip a couple smart questions into your leather portfolio. Keep it handy, right next to the additional copies of your resume.
Of course, you won't want to ask every one of the questions listed below. (The interviewer will grow weary of the barrage.) Instead, select two or three that pique your interest, especially if they haven't been covered in the initial discussion.
The first interview is your chance to put a face to the name that did well in the initial round of phone interviews. Be sure to arrive dressed professionally, even if the company seems to have a "laid back" kind of culture. Then, see if any of these questions will help you learn more about the role while demonstrating your astute mind:
What are three primary qualities you're looking for in the person you'll hire?
What will be the most challenging part of this position?
How many people are in the department?
What's the next stage in the hiring process?
When might I hear from you about your hiring decision?
If the company you're interested in hosts second interviews before making hiring decisions, it'll present a unique challenge. You don't want to repeat anything that's already been covered. In the second interview, you'll want to sell yourself in a manner in which they can't refuse.
Leave no room to doubt the fact that you're a quick thinker and fast learner. Consider these questions as a means of demonstrating the serious thought you've put into the role:
What do you love most about the company culture here?
How would you describe your managerial style?
How do you measure job performance for this role?
How is the department organized, from top to bottom?
When are you looking for your new hire to start?
Also, don't forget to bring additional copies of your resume to the second interview too. You might be introduced to new staff members who will appreciate your ability to supply them with your resume on the spot.
Even though you put a lot of time and energy into the prep work that comes before an interview, it's really just a conversation between two parties. The individuals hosting the interview are looking for the right candidate, but you're also looking for the right role that will help you fulfill your dreams.
As soon as you've returned home and changed into some comfy clothes, be sure to send a message thanking the interviewer for their time. Here are some follow-up email templates that will help you formulate the best response.
Beyond that, sit back and wait for the magic to happen. And whenever you start to feel anxious, remember you did everything in your power to shape a future you believe in.